WELCOME

SEAVASANA
Yoga • Wellness • SUP
Intro to SUP Yoga Workshop
Sun. Aug 11 @ 8:30AM
Eager to try SUP Yoga? Looking to begin with a supported and accessible class? This workshop is the perfect place to launch your practice! You'll learn all about SUP and explore poses with step-by-step guidance. You'll become comfortable flowing on your board and know what to expect all summer long. Great for beginners!
Moonrise Paddle + Meditation
Tue. Aug 13 @ 8:00 PM
Do you love the twinkle of the stars and the light of the full moon? Connect with nature and still your mind with this special paddle and floating meditation by moonlight! We embark on our paddle just after sunset, followed by gentle stretching and a seated or reclined meditation. Surrender to the sea and be guided to a place of serenity and clarity.
Paddle Board Barre
Aug 23
Love Barre classes? Take your shake on an adventure with us! Paddle Board Barre is back for a 4th summer season in collaboration with Barre & Soul. Choose between two dates or attend both! There are only 10 spots per event, so be sure to reserve yours early. If you love this class, check out our regularly scheduled Strength + Flow.
Sea Series
Combine your love for yoga with paddle boarding. Take your practice to the water with our regularly scheduled Paddle Board Yoga classes. Feel your surroundings. Hear the soothing sounds of the sea. Let your body move on the open water for a rejuvenating practice.
Special Events
We are continuously working with our local NH Seacoast and Maine partners to create unique workshops and experiences to help you explore your yoga, health, fitness and paddle boarding interests.
Studio Series
Prepare to take your yoga practice to the sea with on-land yoga classes. Discover how yoga can compliment your fitness and wellness goals. Improve strength and mobility, reduce stress and support an active and healthy lifestyle. Prepare for Paddle Board Yoga.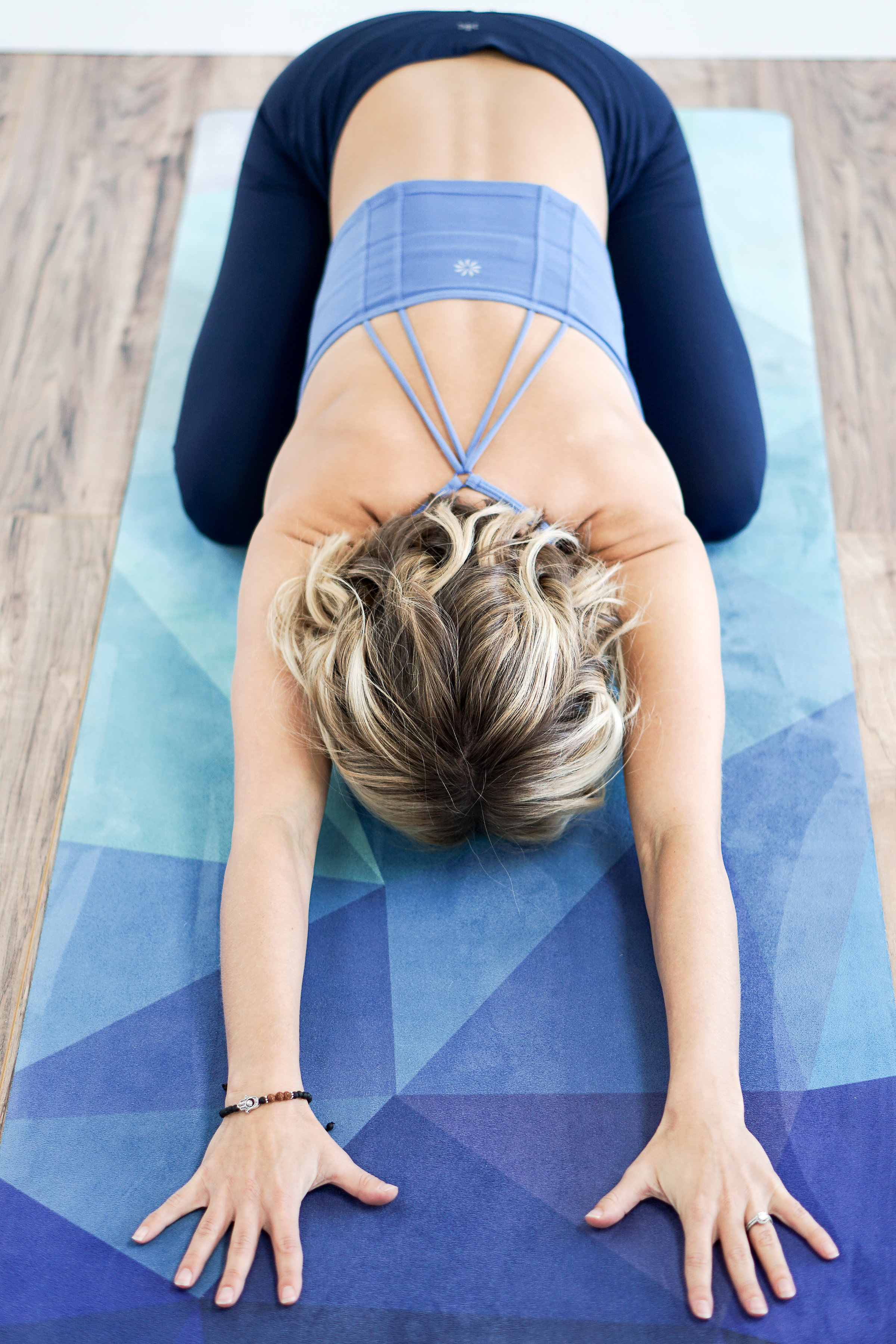 Private Sessions
Looking for private classes or a unique group activity? We offer private yoga classes at our studio in Portsmouth, NH, as well as private SUP Yoga experiences on the NH Seacoast. Yoga and Stand-Up Paddle Board (SUP) yoga events are perfect for Bachelorettes, birthdays, team-building, Mom's nights, group vacations and more!
Begin Your Yoga Journey
Discover the transformative power of yoga and how it can compliment your personal wellness and fitness goals. Experience how connecting with nature through Paddle Board Yoga can enhance your daily life. Derive the benefits of yoga with SEAVASANA.